PHOTO: Brooke Bennett & Tiffany Nelson
You may have noticed some new faces among the Wings of Hope staff – and a few who are familiar.
Tiffany Nelson joined our team as the new full-time global programs manager in March. Tiffany is managing new funding and partnership requests, and researching funding opportunities for the international programs. In her role, she is making site visits (see story about Nicaragua visit, p. 4) and helping secure airplane parts for our partners. Tiffany is also collecting data on existing field sites to measure program impact.
Brooke Bennett also joined Wings of Hope in March as our new education and outreach manager. Brooke's primary job is to research and submit new grant opportunities for our Medical Relief & Air Transport and global programs. Formerly a teacher, Brooke acted as lead teacher in our Soar into STEM pilot program. Brooke is also liaison for our Young Ambassadors group.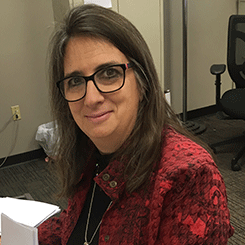 Beth Campbell became our full-time CFO in January. With the growth we are experiencing, it is critical to have a full-time, handson professional to help develop a structured control measure, keep financial records, complete financial reporting and handle banking relationships. Beth had been volunteering in this role, part-time, since May 2016.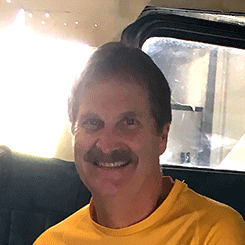 This past October, Steve Tompkin joined the staff as our full-time aircraft avionics technician, following two years volunteering as a mechanic and avionics technician.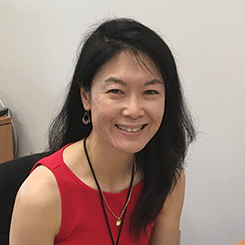 In June, we hired Lena Freeman as a part-time administrative coordinator to assist our VP Laura Helling in managing donor communications, gift acknowledgements and donor research. Lena joined Wings of Hope as a volunteer on the administrative team in 2017, so she has hit the ground running in her new position.
Wings of Hope is experiencing unprecedented growth – in our programs (both domestic and global), our endowment and our financial support. It makes sense that our staff grow to support us in fulfilling our mission.