At its March 24 quarterly meeting, the Wings of Hope Board of Directors welcomed four new members, bringing the board to a total of 21 members — and strengthening an already robust team with extensive business, military and community experience.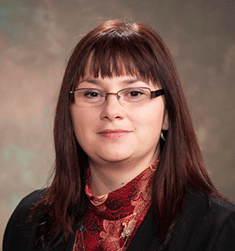 Melissa Owens CXA Healthcare Practice Lead at Cisco
Melissa's expertise includes strategic planning, building high-performing teams, architecture modernization, vision and goal setting, vendor negotiation and management, agile methodologies, financial management, customer relationship management and hands-on tactical implementation of large-scale integrated information systems. She is experienced in all aspects of information technology, planning, design, development and operation.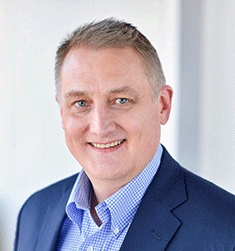 Jim Rhodes Vice President, Human Resources, Emerson
Jim is a volunteer pilot for Angel Flight. His expertise includes human resources policies, employee and labor relations, management, employee training, compensation and human capital management systems. He also has nonprofit board experience. He earned his bachelor's degree from the University of Tennessee and his MBA from Lindenwood University.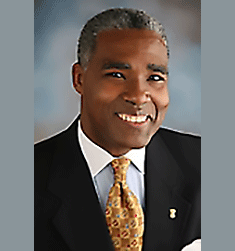 Dr. Rollin F. Jackson, Sr. Lieutenant Colonel US Marine Corps, Retired
Rollin is the founder and CEO of Jackson and Associates Capital Group, The Warriors Group International and co-founder and COO of Eagle One Leadership International. A licensed real estate professional and 32-year decorated combat veteran of the U.S. Marine Corps, Rollin is a member of the University of Missouri Alumni Association, the Veteran of Foreign War (VFW) local post in St. Charles, MO, the American Legion and the NAACP. He is a Girl Scout leader and serves on the board of Chaminade College Preparatory School in St. Louis.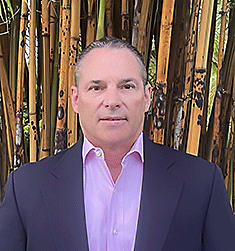 Gary Robert Kretz Chief Financial Officer, Embraer Aircraft Holding, Inc.
Gary is chief financial officer (CFO) of Embraer Holding, Inc. He began his career with Embraer in 2000 as a manager of accounting responsible for U.S. Group accounting functions. In 2007, he was named controller of the U.S. Group and assumed additional responsibilities including treasury, tax planning and insurance. In 2018, Gary was named CFO, assuming all accounting and finance-related functions for the U.S. Group companies.