At its March 25 quarterly meeting, the Wings of Hope Board of Directors approved four new members. Leaving the board after nine years of service each are Travis Brown and John Schmidt. Travis was instrumental in creating the much-needed board policy that Wings of Hope pilots retire at age 75. He also went above and beyond his role as a board member when he used his personal plane to transport a young woman from the Dominican Republic — well out of Wings of Hope's flight range — to St. Louis for a successful bone marrow transplant. John has been a Wings of Hope volunteer since 1998 and served as chief financial officer and board treasurer. He deserves ample credit for helping Wings of Hope grow into a financially strong organization. He will stay involved at Wings of Hope as director of special projects and said that he hopes to volunteer at Wings for another 20 years.
Meet our newest board members!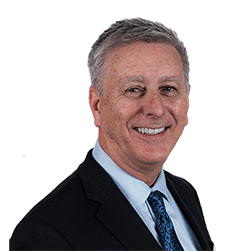 David Agee Partner, Husch Blackwell LLP
Recommended by current board member, Justin Giessman, David is an aviation attorney and partner with Husch Blackwell in Springfield, MO. As the leader of his firm's aviation industry group, his practice includes multiple clients in the commercial and business aviation industry. David also serves as co-chair of the firm's Unmanned Aircraft Systems (UAS) team, and has a general corporate and commercial transaction practice that has included regional, national and international clients from a variety industries, including automotive, manufacturing, hospitality and technology. He earned his law degree from the University of Missouri and holds a bachelor's degree in finance from Missouri State University.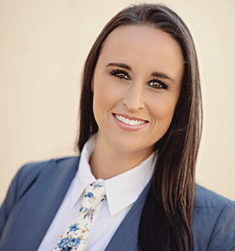 Nikki Bodie Pilot, USAF Reserve & Republic Airways
Nikki is a pilot who flies for Republic Airways and the U.S. Air Force Reserve as an air mobility pilot. She was a Wings of Hope volunteer and pilot from 2012-2014 and has taken a lead role — along with Director of Programs and Evaluation Tiffany Nelson and board members Dr. Manish Kohli and Juan Carlos Lenz — in launching the virtual care program in Colombia. Nikki has an MBA in aviation management and is working on her doctorate in international business with an emphasis in nonprofit leadership and management.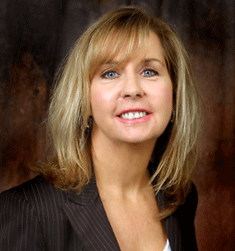 Elizabeth Vasseur-Browne Attorney, Cooling & Herbers, P.C.
Elizabeth is an aviation attorney at Kansas City law firm Cooling & Herbers. She is a pilot with vast experience working with the Federal Aviation Administration (FAA) and understands the ins and outs of FAA regulations. Fascinated by aviation at a young age, she enlisted in the U.S. Air Force and embarked on a career in Command and Control, where she spent time stationed in the United Kingdom, Okinawa, Guam, Florida, Texas and Illinois. Elizabeth holds a bachelor's degree in aeronautics, with a minor in business aviation from Embry-Riddle Aeronautical University. While earning her law degree at Hofstra University, she interned with the FAA, Eastern Region, General Counsel's Office in Jamaica, New York.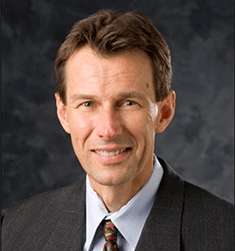 Robert (Bob) P. Ciesla Vice President, Business & Digital Transformation, The Boeing Company
As an executive VP at Boeing, Bob is responsible for establishing, accelerating and modernizing a digital thread through supply chain processes, tools and manufacturing for second-century enterprise systems. With over 30 years of engineering and management experience at Boeing, including flight test and design engineering, Bob has served as vice president and program manager of the F-15 program for Boeing Military Aircraft, vice president of Airlift in Boeing Military Aircraft's Mobility division and program manager for the C-17 Globemaster III program. Bob holds a bachelor's degree in aerospace engineering from St. Louis University, a master's in management from Polytechnic Institute of New York University and a doctorate in organizational leadership from Pepperdine University.